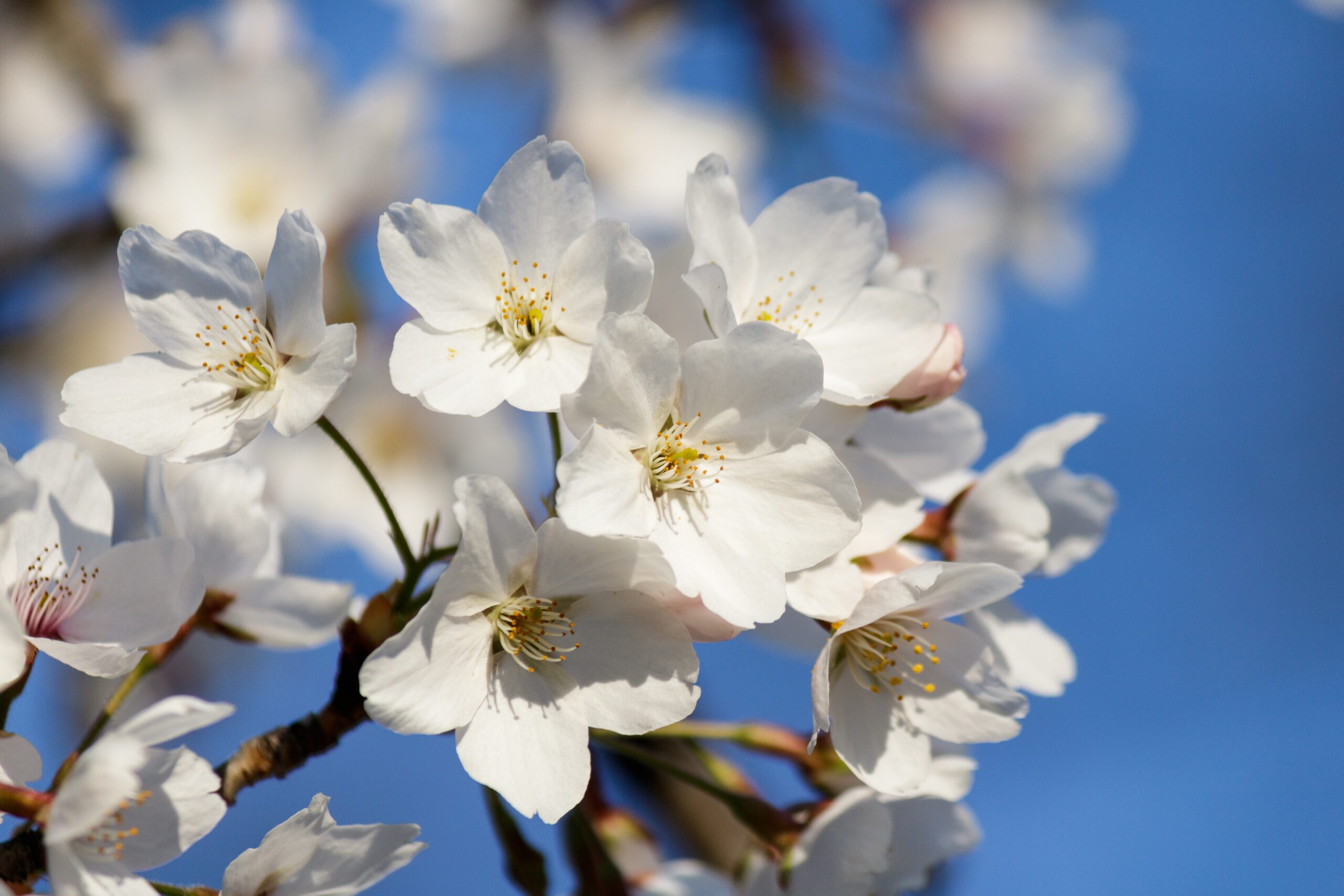 TURN ON THE LIGHT…
Let's bring together your intention, your co-creative power to manifest, your ability to vision and enjoy life as it blooms!
How does turning on the light differ from other approaches to finding love?
Being a source of light is not a match-making service. I don't offer dating advice or suggest make-overs to change your appearance. I don't focus on any external reasons why love isn't showing up for you. Instead of focusing on the external, inviting in the light focuses on going within and diving deep.to unearth false beliefs while exploring self-sabotaging patterns in relationships that may have prevented love from finding you. We'll bring together your intention, your co-creative power to manifest, your ability to vision and you will bloom!
"Have enough courage to trust love one more time and always one more time." Maya Angelou
*First, you will create your Intention for love and for coaching. This intention is fluid and can be upgraded as you bloom. You will discover yourself as the source of your patterns in love. We'll do a little Feng Shui in preparation for a beloved.
*You will look at your inner obstacles to love in the form of old agreements, resentments and the unfinished business of your past. Are there any toxic ties in your life where you're losing power? What amends do you need to extend to yourself? All of your energies will now be aligned with the future that you are standing to create. Bye, Bye to victimization.
*You will identify your "false love identity" belief and start to identify how your behaviors have validated this belief. As you up-level your intention for love, you will deepen into your love-fulfilled vision, manifesting your future. We will engage in a release ceremony. Remember want equals lack. Visioning equals manifestation.
*Awakening to self-love as the foundation for all love; you'll start to view all obstacles, setbacks, disappointments and delays as opportunities to grow. Every experience, no matter how bad it seems, holds within it a blessing of some kind, the goal is to find it…Buddha. All creativity begins within; listen for guidance, hear your next step. Move out of your comfort zone. Know that love is on its way to you now. Are you ready to receive?
"You were born worthy of love and belonging. Courage and daring are coursing through you. You were made to live and love with your whole heart. It's time to show up and be seen." Brene Browns.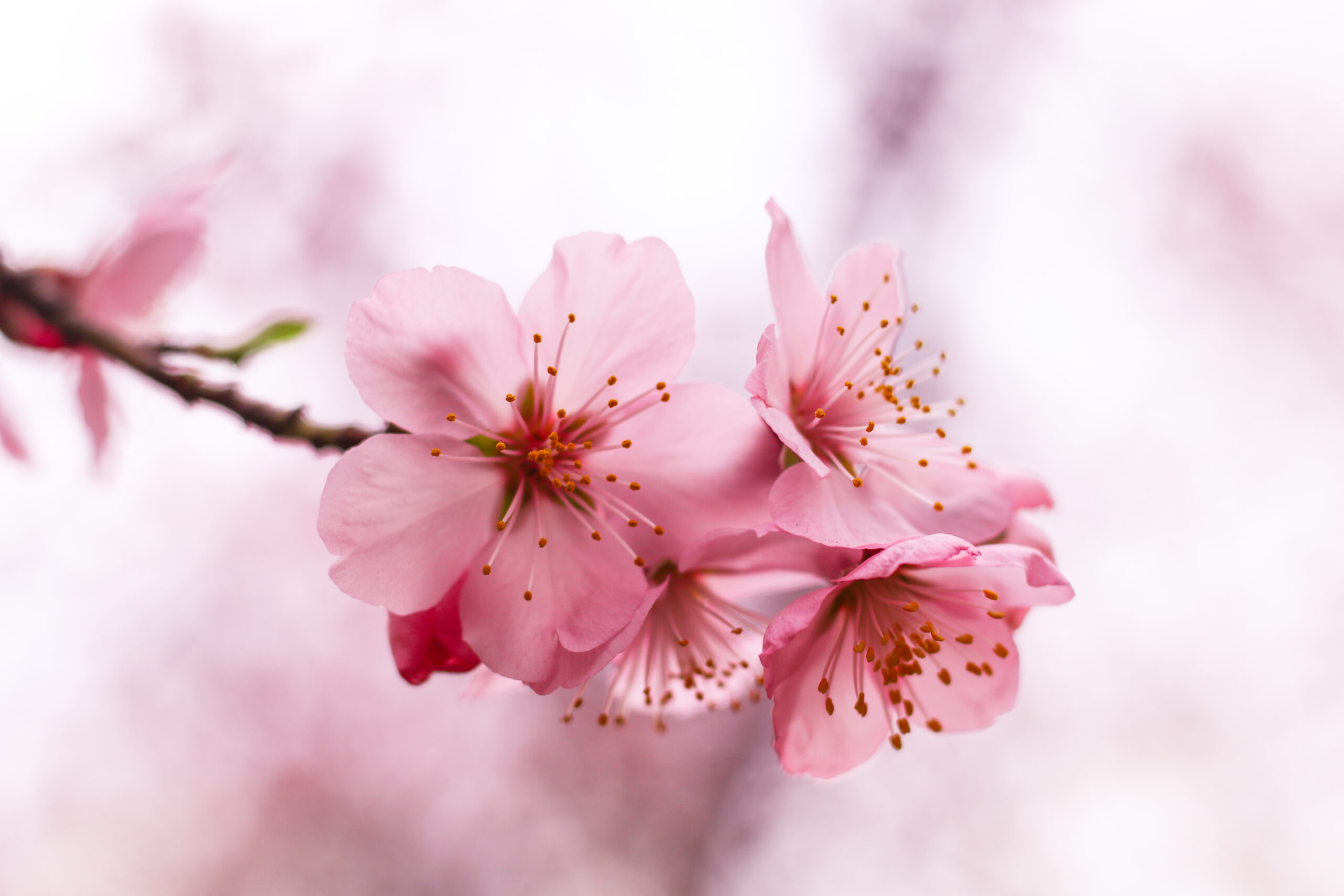 TURN OFF THE GAS…
Turning off the gas is about rebirth. It's about life after being gaslighted by a partner. Knowing that there is life and love after the heartbreak of ending a relationship allows one to re-bloom.
How does transformational coaching differ from therapy?
The easy answer is that therapy focuses on the past while coaching turns the pain of a break-up into a catalyst for change and empowerment. We'll focus on your future even as we ask you to self-reflect on your false beliefs from the past and how that belief has played out in your life. Every situation is different, and coaching will guide you through a unique healing process while teaching you skills and tools to use propelling you forward. The most important gift of turning off the gas is a renewed trust in yourself.
"In the midst of winter, I finally learned that there was in me an invincible summer." Albert Camus
*Tell me about your break-up – was it a fender bender or a hit-and-run or somewhere in between? Can we convert your overcast emotions into productive channels of transformation going forward?
*Say goodbye to victimization. We'll explore the meaning of "self as source" and identify ways of making amends to yourself which include trusting yourself to never repeat this pattern of love or choice again.
*You will identify the Source Fracture Story that has been guiding your life until now. As you unknot the old story; you will uncover the new TRUE story of who you really are and who you came here to be.
*Wake up to the concept that you are the co-creator of your future. You will form a new intention for a new relationship with your former partner. That new intention can be "no contact" if it's the healthiest choice. We will discuss healthy communication skills including setting boundaries.
*Complete your former relationship without resentments and create a sense of peace in your soul. We will engage in a soul-centered ritual of release. The ritual is personal to you and your situation. How will your story begin anew at this junction? Let's discuss the ways. What is your intention for a happy healthy future?
"You can't swing a cat without hitting a narcissist." Brene Brown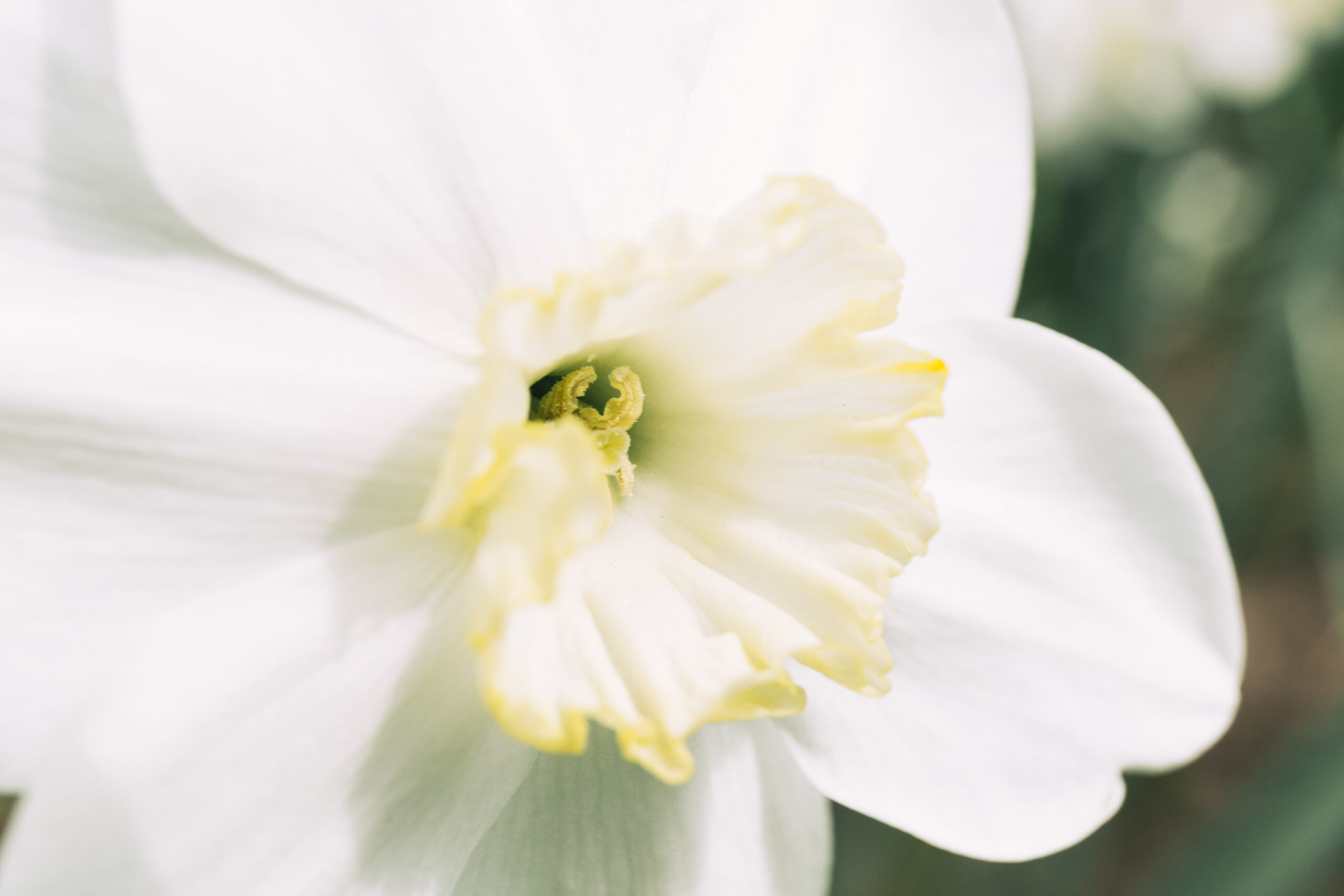 LET GO OF BLOCKAGES….
Certified Clutter Coach – Created by Denise Linn, Feng Shui export
Your environment displays your consciousness… by getting rid of the things you no longer want or need; you revitalize your home and make room for what you really do want to flow into your life." Terah Kathryn Collins
I learned about clutter clearing after coaching people through breakups. I kept noticing how many people had issues with physical clutter and I was curious. What I discovered is that clutter is a physical manifestation of an emotional blockage. Letting go of "physical stuff" equates with letting go of emotional blockages in our lives. Clutter (physical and emotional) is not about the "stuff;" it's an indication that other things are going on in one's life that may require some light. Here's a list of what clutter can be:
A barrier to being seen or being rejected or judged
A space filler of emotional holes from unaddressed childhood issues
A symbol of being enough when one doesn't feel good enough
A feeling of security or safety
An external distraction from self-reflection and self-care
An attempt to hold onto relationships that have ended or may be toxic
Clutter is energy and is epidemic in our Western culture. Clutter clearing can cause a release of emotional clutter as well as physical clutter. Your home reflects and mirrors your inner being. As such, clearing your clutter is a healing journey. When we address de-cluttering; we begin with an intention for your home. Denise Linn's definition of clutter is an accumulation of things that impedes the flow of energy in your home, your office or your life. Here are examples of things that can be clutter – personal letters from old relationships, anything that has been broken for a long time, recipe collections for meals you've never cooked, expired coupons, old make-up, piles of magazines that you'll never read, expired pill bottles, worn-out shoes, expired canned goods, other's belongings stored in your home. When is the last time you've cleaned out your refrigerator, your purse, your underwear drawer, your divorce papers, your email addresses, your friends on Facebook?
Ever keep something because you're afraid you may need it in the future? Clothes that no longer fit because some day, you might lose weight? If so, you're telling the universe that you expect lack to follow you. Are you sending the same message to the universe regarding relationships? It's not surprising to realize that clutter blocks new opportunities from coming into your life; symbolically, there's no room for someone new! Or are you hanging on to the past? Releasing clutter can create new opportunities; make space for yourself and invite in magic!
"Cleaning clutter is the best anti-depressant there is." Lillian Too