"Calling in the One helped me to understand that leaving a four year relationship, I could still remain whole and deal with it in a positive way.  Most helpful was uncovering limiting beliefs that were blocking my success in attracting healthy relationships in all aspects of my life from, relating to family, friends, business associates, to attracting a perfect partner. Cheryl is a profound and nurturing gift to anyone in need of healing breakthroughs, that will transform your life." ~ Roz Brooks
"I worked with Cheryl in the transformative Calling in the one book and sessions. Cheryl provided such a beautiful, loving safe place and it was so obvious that she is truly insightful and guided. She had such core guiding words and phrases for support and transformative actions. I felt like I was having sessions with my guides. Anyone who has the opportunity to work with Cheryl is truly blessed and I highly recommend her services!!!" ~ Crystal Weber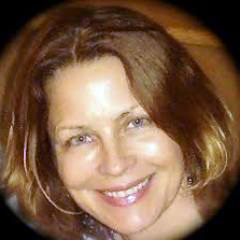 "Cheryl, thank you for your expert and beautiful guidance through the deep and powerful healing and transformational process of consciousness uncoupling.
For me, the broken relationship in need of healing was not with a spouse, but instead with a once close and dear sibling. Attempts on my part to try to bring more healing to our relationship, all seemed to just close the door even further.
This is where Cheryl's excellent, loving guidance then came in. She guided me through a new healing template of what is called "soul to soul communication" provided by conscious uncoupling.
This healing process asks us to imagine we are listening with an open heart to all the one we are separated from, wants to share with us.
In return, we then imagine the other person also then listens fully and receives with full and open heart all we wish to say.
This soul to soul communication experience is so powerful and liberating as it safety helps us gain a much greater perspective and thus helps open us up more fully heal, and thus to grow beautiful new wings of freedom.
Appreciation again to you Cheryl. Your patient and loving expert guidance was awesome. I am so grateful to have this experience. It is an amazing process, which has helped me so gracefully and wonderfully more fully release and let go."
~ Jaime Maniatis, Kundalini Yoga Instructor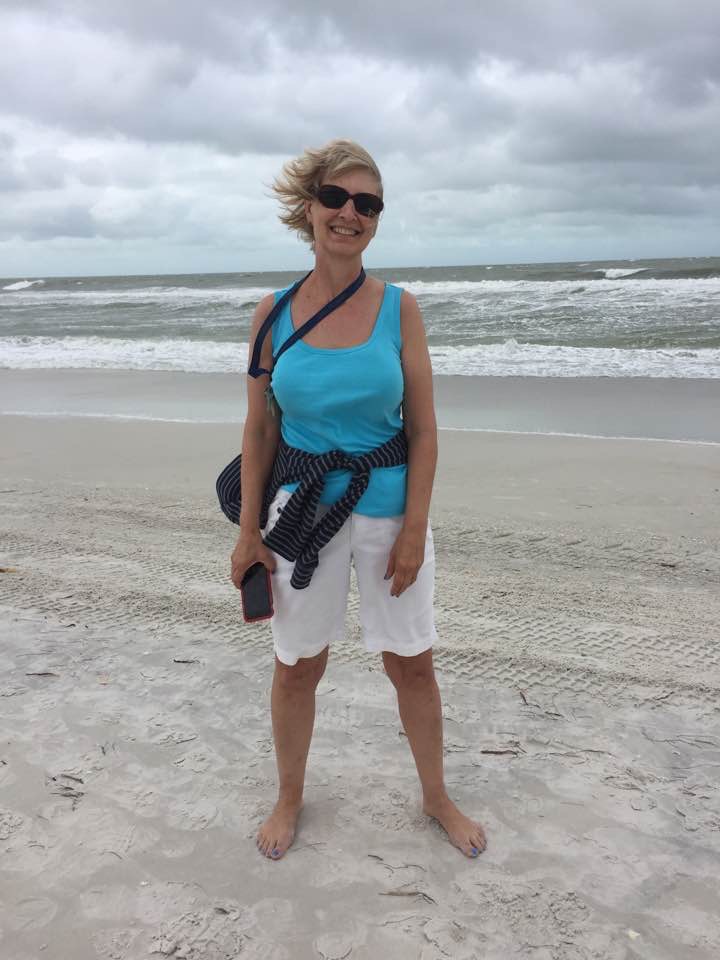 "Going through the Unconscious Coupling sessions with Cheryl after a devastating divorce helped me to build my confidence and move me forward to start a new life on my own. I find Cheryl to be a caring, kind, accepting person and counselor.  I recommend Cheryl to help you through the painful aspects of divorce and assist you to move on and see and make a brighter future." ~ Kim Johnson, Retired School Teacher