Sign up for a Free 30-Minute
Awareness Session 

I'm so glad that you found your way here. My name is Cheryl Roberts and my wish is to help you evolve beyond the patterns of your past, awaken to the possibility of a new future, and fall in love with yourself. Let me support you in creating  a life of worthiness, filled with hope and joy and powerful intentions. Supporting your dreams is my goal and commitment.
Calling in the One helped me to understand that leaving a four year relationship, I could still remain whole and deal with it in a positive way.  Most helpful was uncovering limiting beliefs that were blocking my success in attracting healthy relationships in all aspects of my life from, relating to family, friends, business associates, to attracting a perfect partner. Cheryl is a profound and nurturing gift to anyone in need of healing breakthroughs, that will transform your life. ~ Roz Brooks         MORE TESTIMONIALS HERE…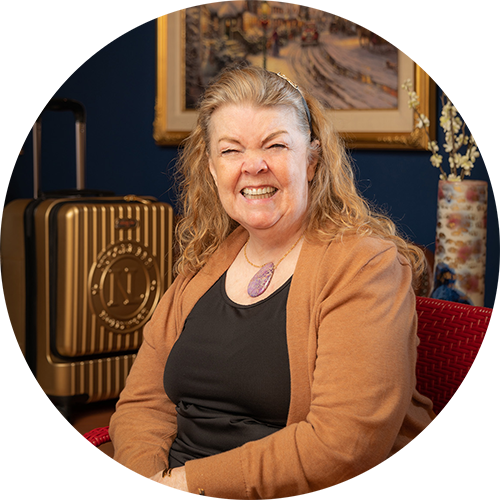 With forty years' experience as a Social Worker, Cheryl is skilled at assisting people in finding solutions, in improving relationships and in achieving goals. After a painful divorce, she followed her path into the world of coaching by signing up for a Calling in The One online class with Katherine Woodward Thomas, MFT. She was so inspired by Katherine's teachings that she became a certified relationship coach based upon Katherine's best-selling books, Calling in The One and Conscious Uncoupling. As a relationship coach, Cheryl is committed to supporting people as they convert their false beliefs into the magnificent truths of each individual's uniqueness. She guides clients into a new awareness and a sense of possibility through practices of transformation, including releasing the past and visioning a glorious future. She will empower you to fall I love with yourself as a first step in your journey. Cheryl specializes in championing women who have been partnered with a narcissist as they liberate from the past and embrace a newborn ability to trust in themselves and the goodness of life. While coaching transformation, Cheryl recognized that many clients were struggling with clutter in their home environments. Through the expertise of Denise Linn, she became a certified clutter coach dedicated to removing the blocks which material clutter can bring to relationships. Allow Cheryl to be your bridge from hopelessness to assuredness as you bloom into the wonderment of all that awaits you!